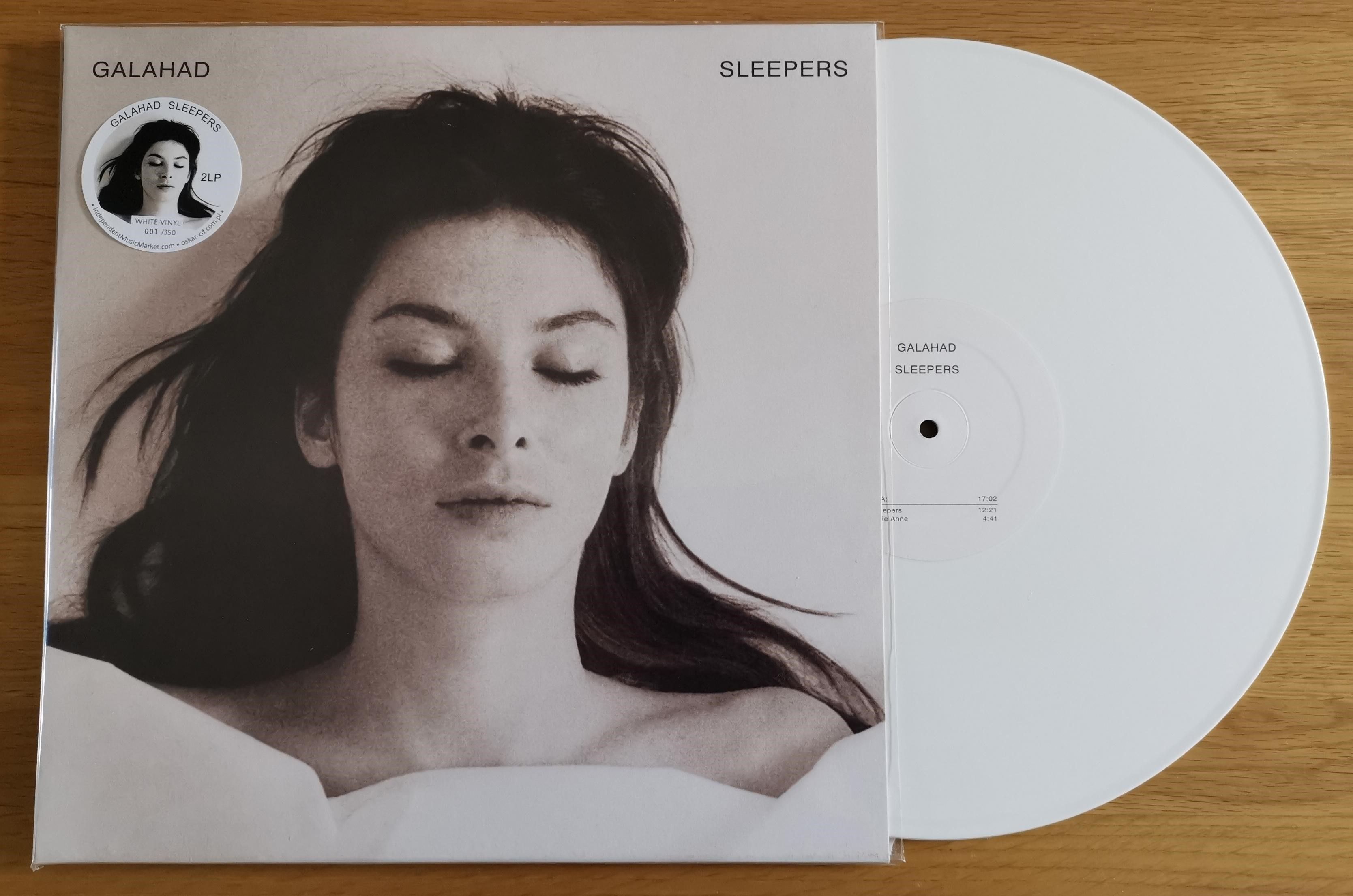 We are very pleased and proud to announce the release of our 1995 album 'Sleepers' on vinyl LP for the first time, 25 years after its initial release, in conjunction with Witek Andree and our good friends at Oskar Productions in Poland and which is now available to pre-order from the merchandise page.
This edition is available either on standard black vinyl or on white vinyl which looks rather lovely even if we do say so ourselves. ;-)
It also contains three extra tracks 'Suffering in Silence', 'Pictures of Bliss' (alternative version) and 'Exorcising Demons' (2015 version) all available on LP for the first time ever.
Every order made directly from Galahad will also include a free Galahad '30' CD EP.
Orders will be shipped from Monday 1st June 2020.